Any Questions? Call Us: +92-3l15986775 Email: info@newgen.pk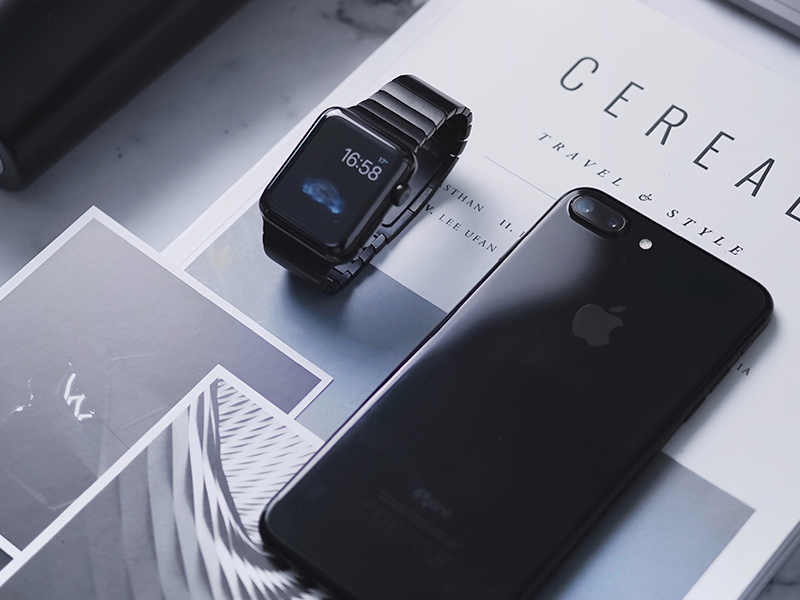 IT software solution professionals always work closely with clients to modify existing systems or create new systems. They may modify "off the shelf" software and integrate it into the existing systems. They often work as part of a team of software professionals responsible for the requirement specification, system analysis and design, construction, testing, training and implementation, as well as maintenance of a business software system.
BioMetric/Facial Solution
A Bio-metric device is a security identification and authentication device. Such devices use automated methods of verifying or recognizing the identity of a living person based on a physiological or behavioral characteristic. These characteristics include fingerprints, facial images, Iris prints and voice recognition.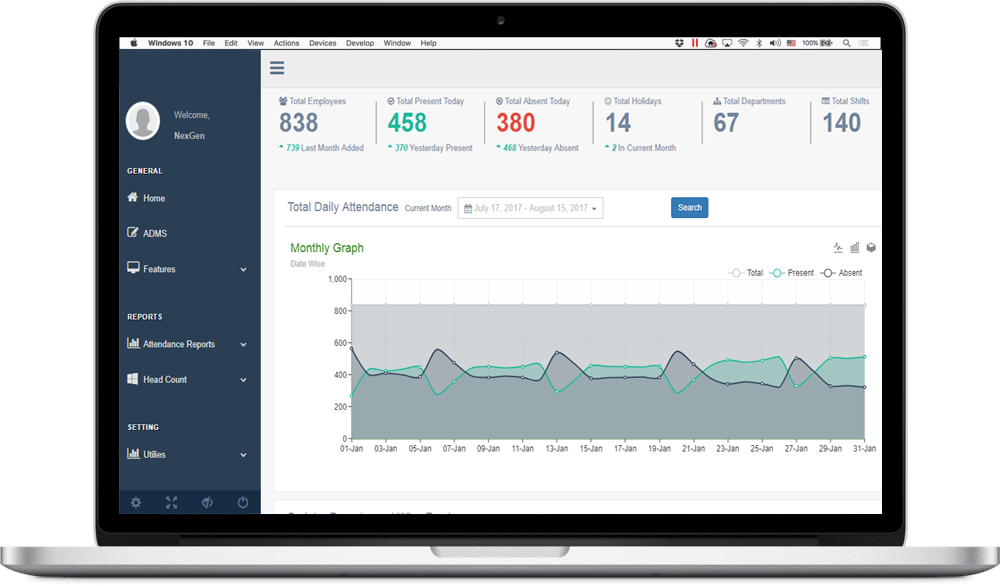 NEWGEN Solutions specializes in providing high-quality, easy to use, enterprise ready, RFID systems to the global RFID market. The company has extensive experience in designing and building RFID solutions that directly address customer's business needs, allowing them to achieve their goals and maximize their return on investment (ROI) using RFID technology.