Any Questions? Call Us: +92-3l15986775 Email: info@newgen.pk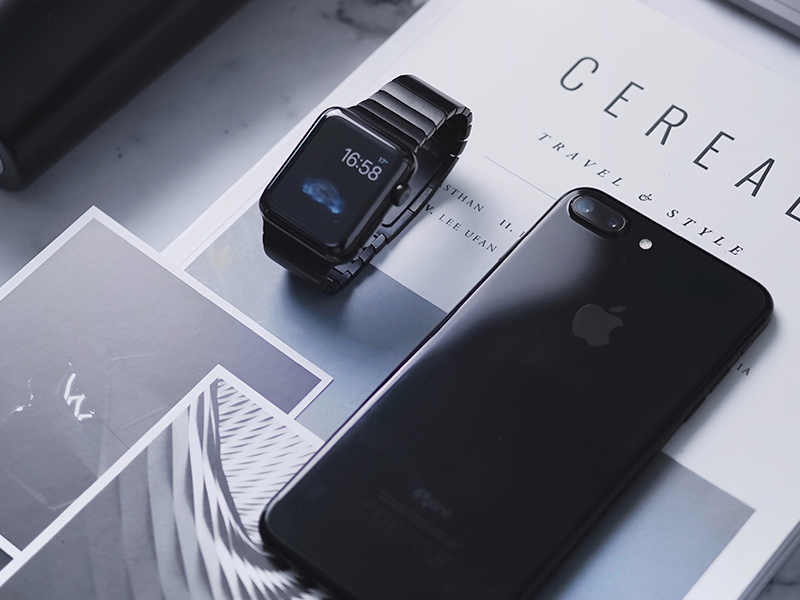 IT software solution professionals always work closely with clients to modify existing systems or create new systems. They may modify "off the shelf" software and integrate it into the existing systems. They often work as part of a team of software professionals responsible for the requirement specification, system analysis and design, construction, testing, training and implementation, as well as maintenance of a business software system.
BioMetric/Facial Solution
A Bio-metric device is a security identification and authentication device. Such devices use automated methods of verifying or recognizing the identity of a living person based on a physiological or behavioral characteristic. These characteristics include fingerprints, facial images, Iris prints and voice recognition.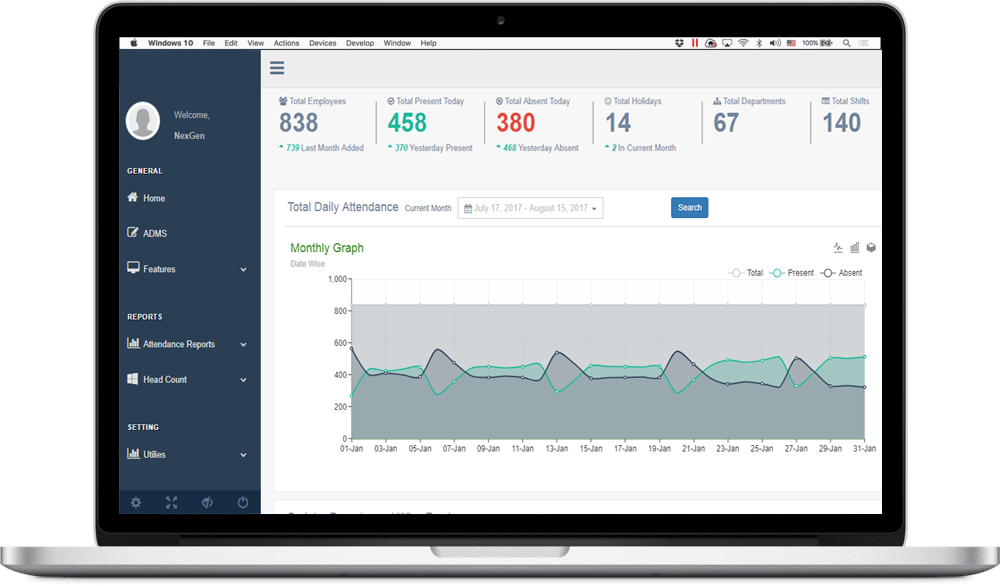 NEWGEN Solutions specializes in providing high-quality, easy to use, enterprise ready, RFID systems to the global RFID market. The company has extensive experience in designing and building RFID solutions that directly address customer's business needs, allowing them to achieve their goals and maximize their return on investment (ROI) using RFID technology.
our expertise in BioMetric/RFID/SW and CCTV
Biometric Time Attendance Devices/Access Control
A facial recognition system is a technology capable of identifying or verifying a person from a digital image or a video frame from a video source.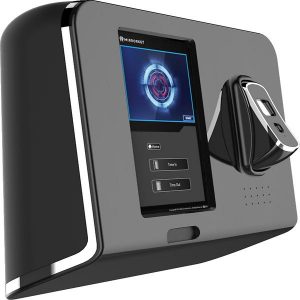 Iris recognition is an automated method of biometric identification that uses mathematical pattern-recognition techniques on video images of one or both of the irises of an individual's eyes, whose complex patterns are unique, stable, and can be seen from some distance.
Lumidigm fingerprint sensors from HID Global are used for biometric authentication in a variety of banking, ticketing and government applications.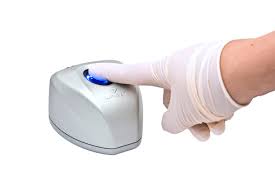 The Lumidigm Sensor is the most secure/reliable fingerprint technology .
Face Recognition/IRIS /Lumidigm/Finger Print Biometric devices are available
Time and Attendance Manual processes are eliminated as well as managers' time freed up to be spent on more value added activities. NewGen Web software solutions also helps employers comply with labor regulations and keep adequate records of employee's attendance. With NewGen Web software and our award winning line-up of hardware terminals, you are in the best hands.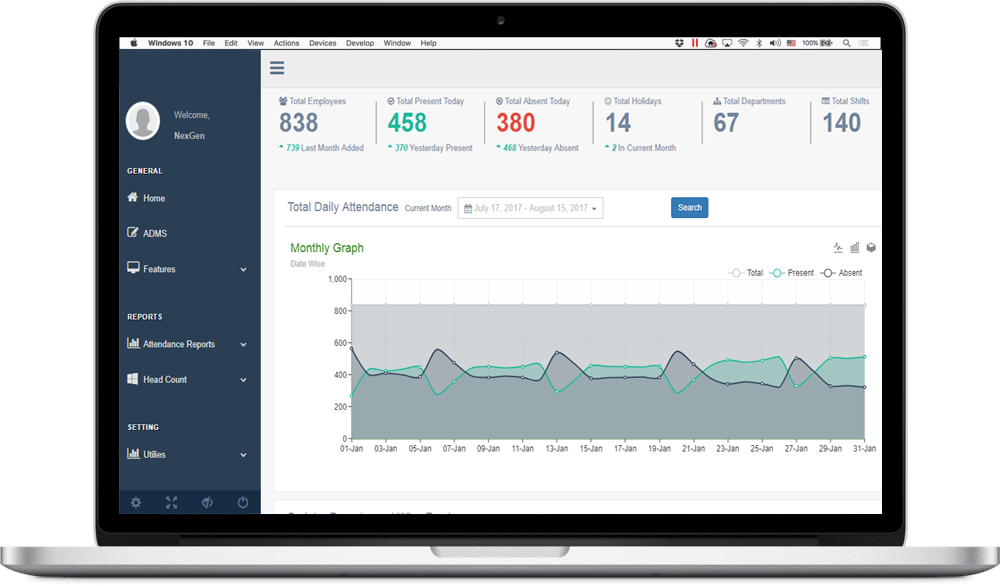 Time and Attendance MANAGEMENT SOFTWARE TO MANAGE YOUR WORKFORCE
Leave/Shift Manager,Email Notification,ESS Portal and Customizable Report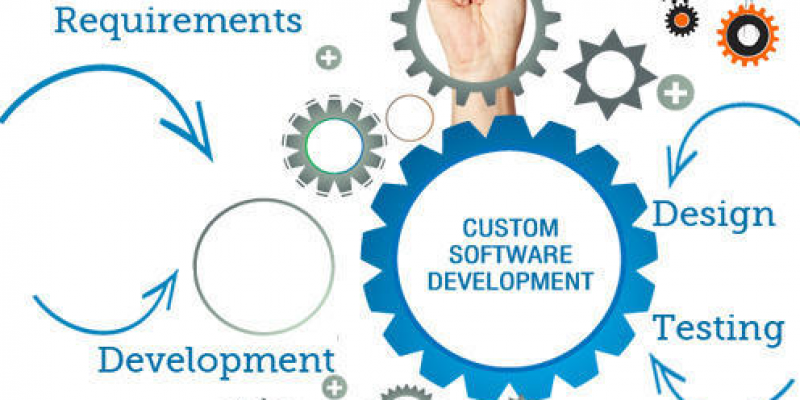 In software development field, We are a professionally recognized software development company having good experience in developing new and customized software development and application development best match to your need and requirements. Our successful assignments with client companies have established our reputation as superior providers of IT solutions in the market.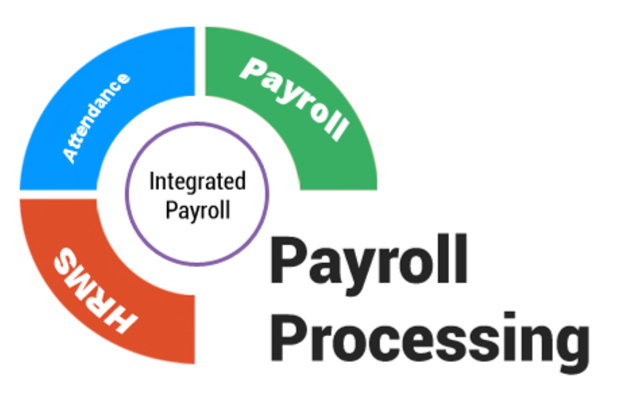 HRMS,ATTENDANCE & PAYROLL
HRMS and Payroll Software records the data from the hiring an employee to its final termination in organization. Payroll Module is integrated with other modules such as Financial Accounting. In a company, Human Resource Management System & Payroll is the sum of all financial records of salaries for an employee's wages, bonuses and deductions. In Accounting, Payroll refers to the amount paid to employees for services they provided during a certain period of time.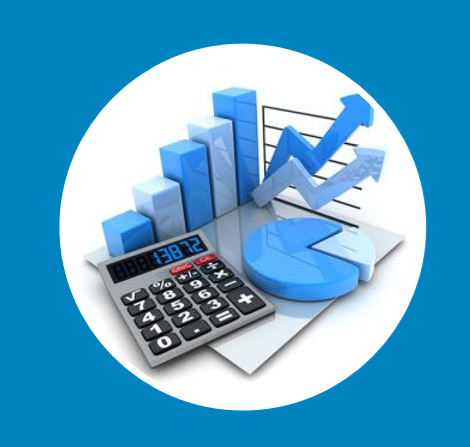 FINANCIAL ACCOUNTS MANAGEMENT SYSTEM
Financial Accounts Management System is a state of the art software that covers end to end financial accounting processes with built in options of recording general entries, trial balance, profit & loss statement, balance sheet and dashboard reports. It also offers you the valuable insight into your business. FAMS is the systematic tool, work or process of communicating and recording financial information.  FAMS can range from simple, single-entry programs used for individual record-keeping to more sophisticated, double-entry systems amongst other functions. 
Every Thing You Need… To Run Your Business… in a Single ,Integrated Solution
SBS is an Enterprise Resource Planning ERP software that is
design for organization to align all their business operations
automated. ERP software is used by organizations to manage
day-to-day business activities, such as Sales, purchases,
accounts and manufacturing.
To sustain our credibility and customer reliance so they feel no hassle to deal with the Company. Our company mission is simple – we aim to achieve excellence in all aspects of our business, that is to say technical excellence through commitment to high quality products and services while remaining flexible enough to accommodate the need to change.
Technical excellence is accompanied by commercial excellence with an emphasis on being customer and market driven, which means listening to our customers, understanding their problems and providing effective and value for money solutions. We are committed to providing relevant Industry Standard solutions, based on 'state of the art' technology to the Internanional marketplace. Our end objective is to provide fully managed services and solutions to a rapidly expanding customer base. In short, our commitment is to provide the highest levels of products, service and support to the Intennational market – QUALITY EVERY STEP OF THE WAY
companies we've worked with